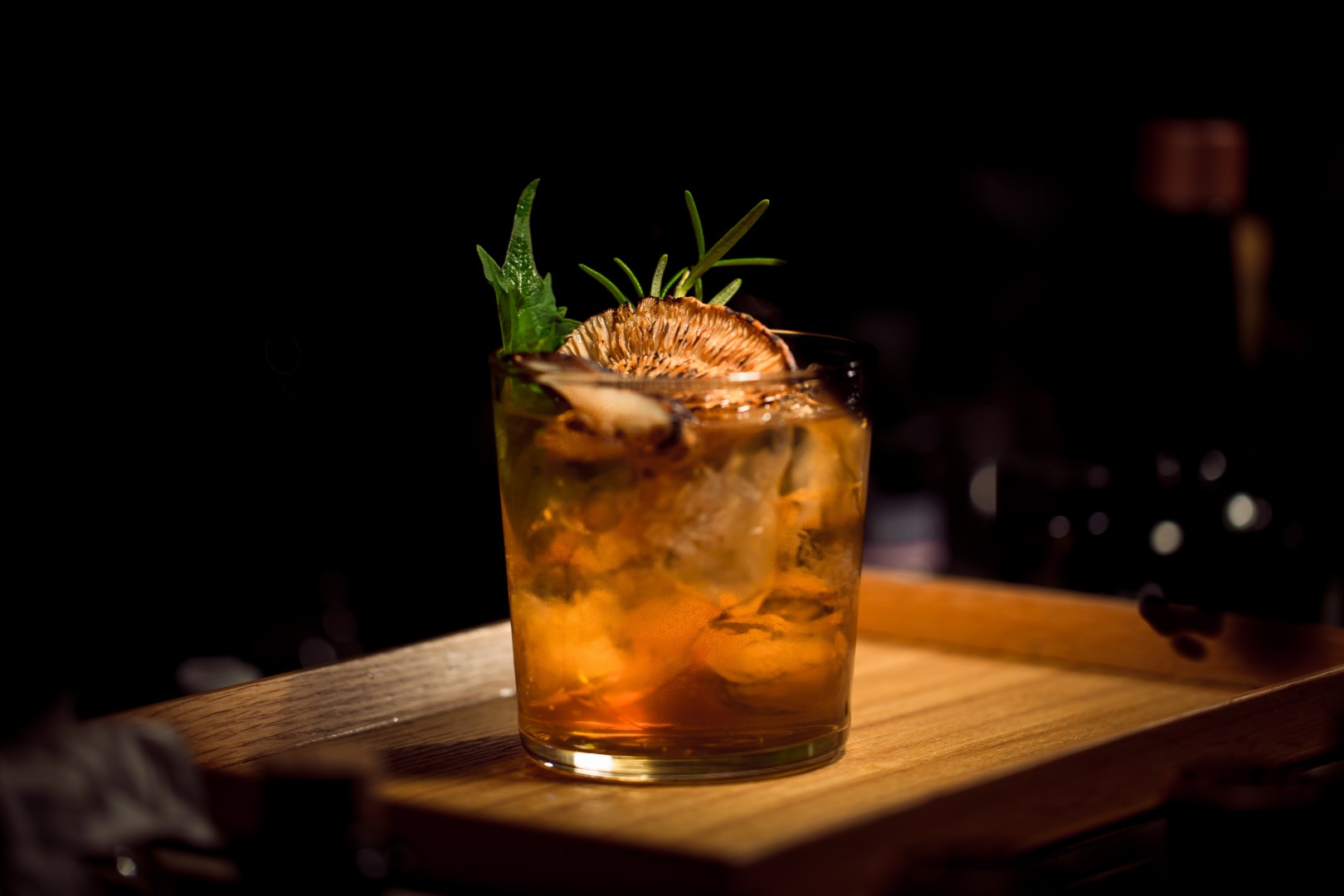 Our Platinum Sponsors
Raising rum awareness in Boston
Boston Rum Week
What's Boston Rum Week (BRW)?
A week-long celebration of all things rum (& other cane spirits) and those who produce, serve, sell and appreciate one of the world's most diverse spirits. Modeled after Boston Restaurant Week, Boston Rum Week will take place over multiple days at multiple venues.
Week of September 18th to 24th 2023
BRW is a consortium of the Boston Rum Social Club and local rum brands & enthusiasts.
- Promote awareness, knowledge and enthusiasm for rum among Boston area consumers
- Increase sales of rum and rum-based offerings at on and off-premise locations
Join Boston Rum Week
You want to reach more people to raise rum awareness?
Reach out to us to get the different levels of engagement possible and the benefits from your participation.